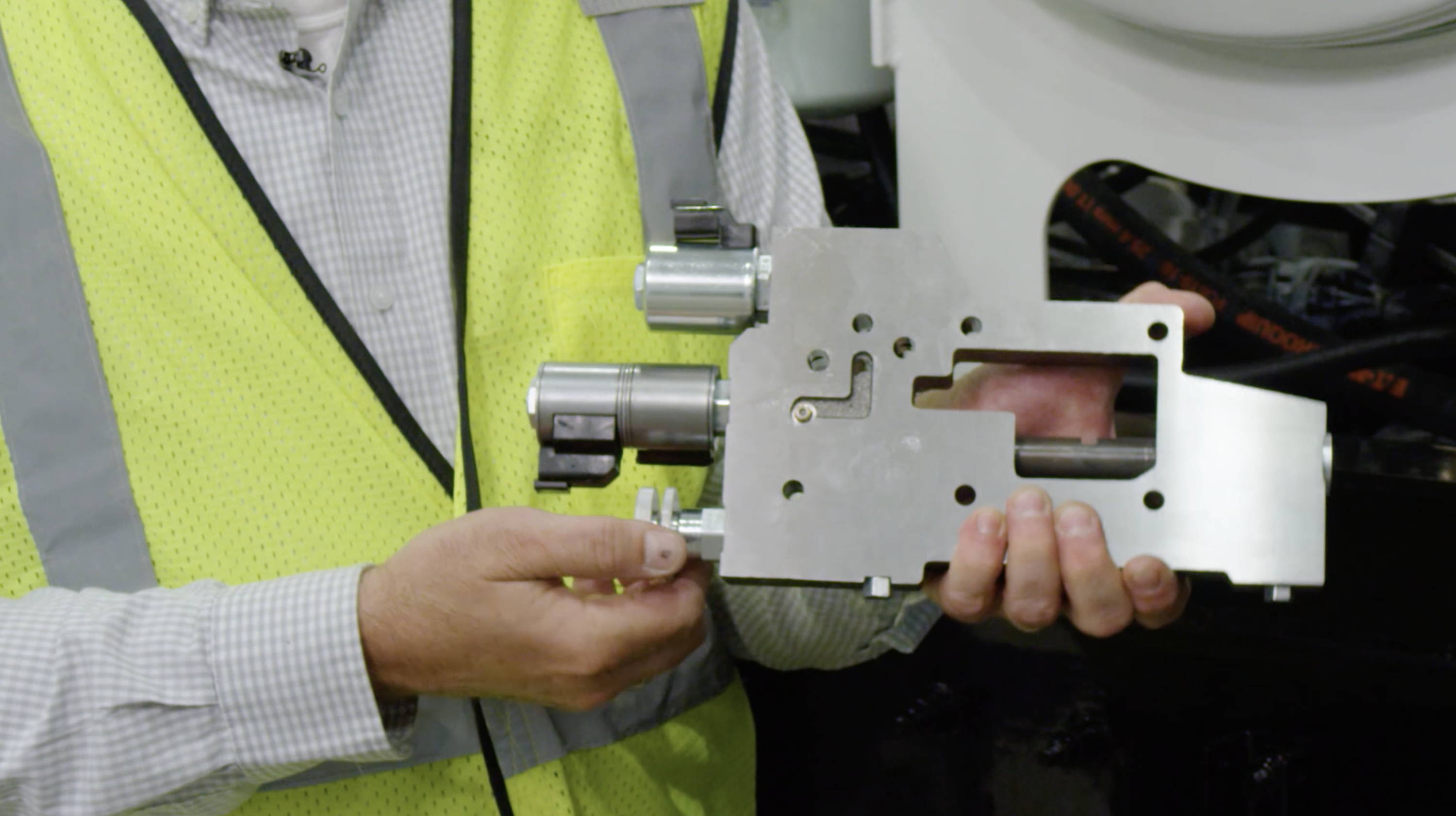 Have a new mechanic? Need troubleshooting help?
Check out our in-service video for new Con-Tech mixers.

---
Replacement Parts Catalog, REVISION 8.0 — NEW FOR 2022
---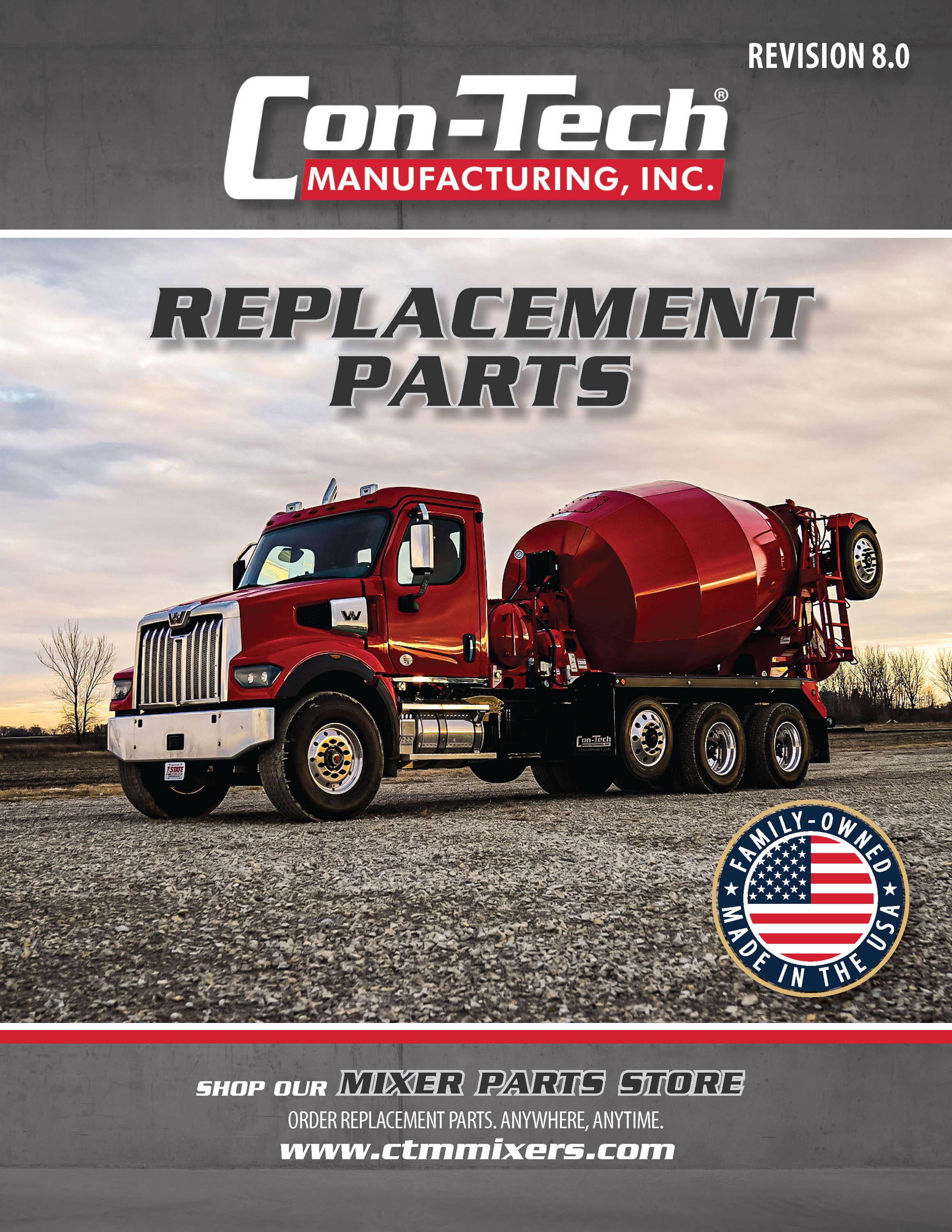 Click Here to Download"Replacement Parts Rev. 8.0"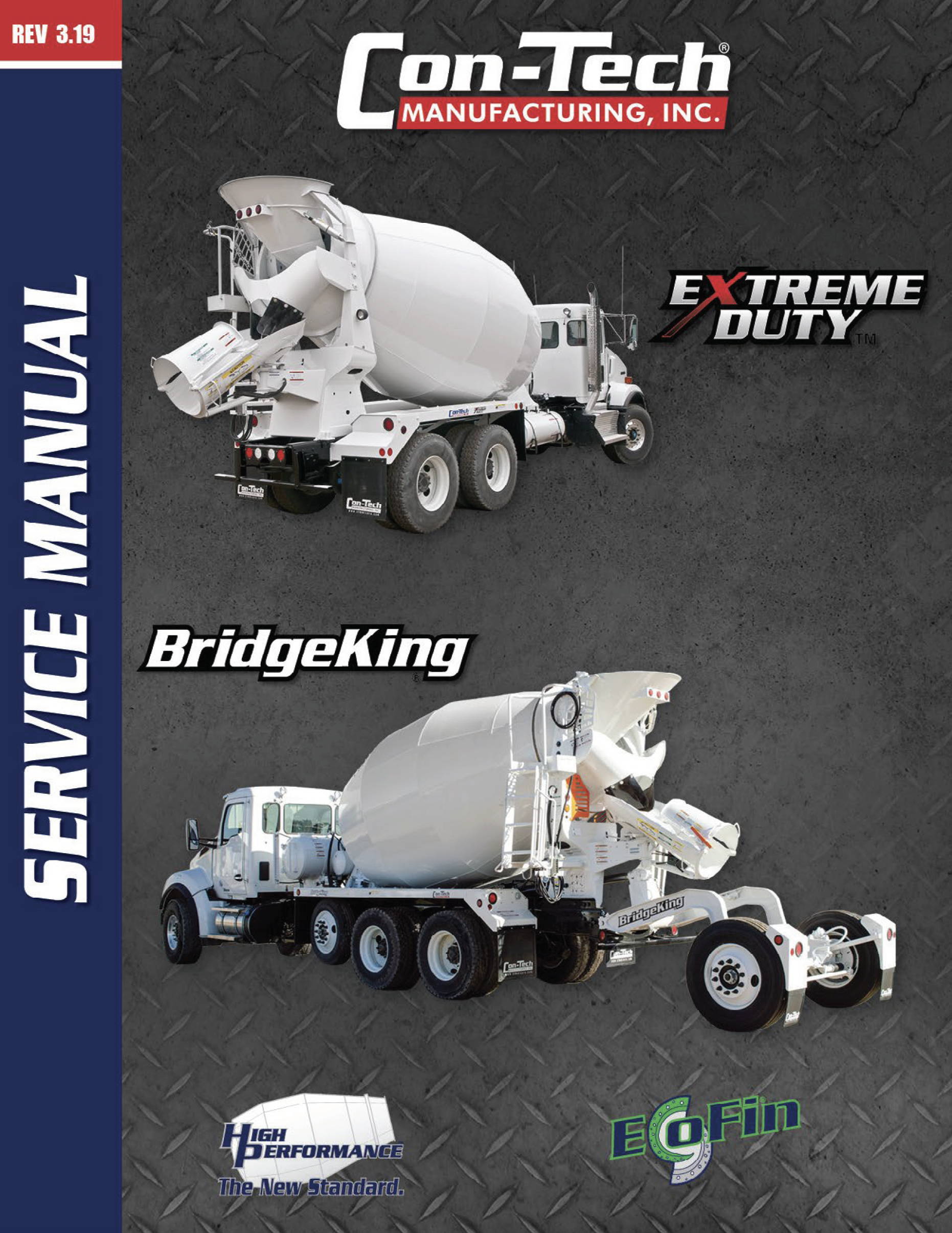 Con-Tech Product Line Resources
Daily Pre-Trip Inspection Lists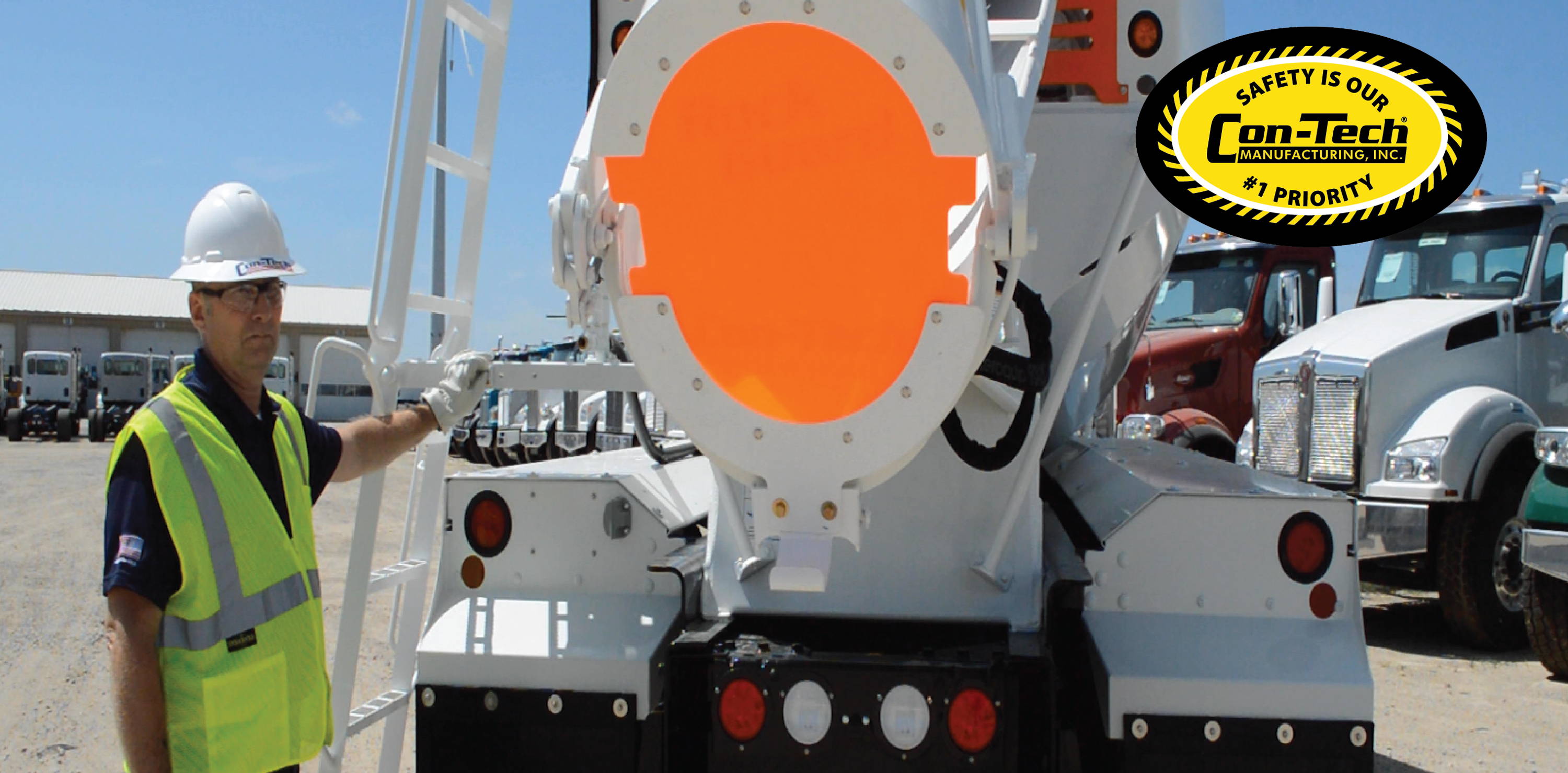 "We strive every day to build a safer product. Our goal is to reduce the chance of injury during the concrete delivery cycle."

Con-Tech After-Market Parts Resources
Old style ctm or mtm replacement order form
HP Drum replacement order form
current style hendrickson axle assembly

(post 08/2020)
Hopper Replacement order form
gun rack measurement form
old style hendrickson axle assembly

(pre 08/2020)