We're second to none in
industry experience.
We have designed and delivered concrete mixers to every application possible in the ready mix industry. If you are considering buying a new mixer truck, don't hesitate to call and discuss with our sales team what makes Con-Tech Mixers the leader in the rear discharge mixer market.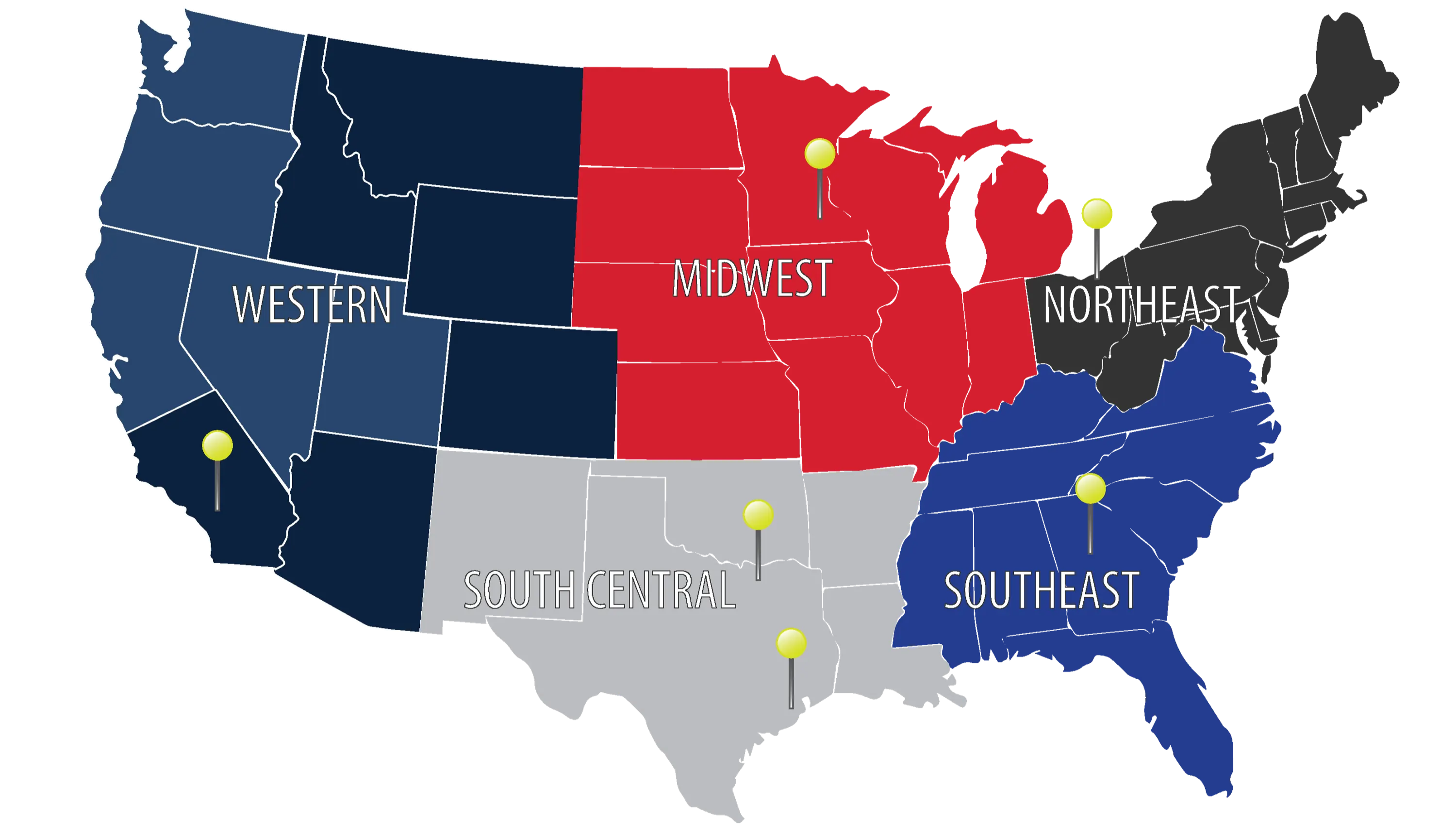 Grant McNeilus
Vice President

Rachel Theis
National Mixer Sales Manager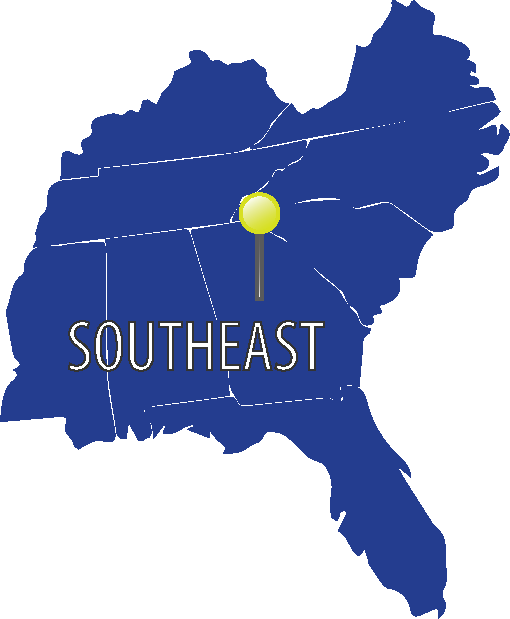 Dean Bungum
Mixer Sales, Southeast Region

Mike Taylor
Mixer & Parts Support, Southeast Region