You won't want to miss Con-Tech's Upcoming Events!
---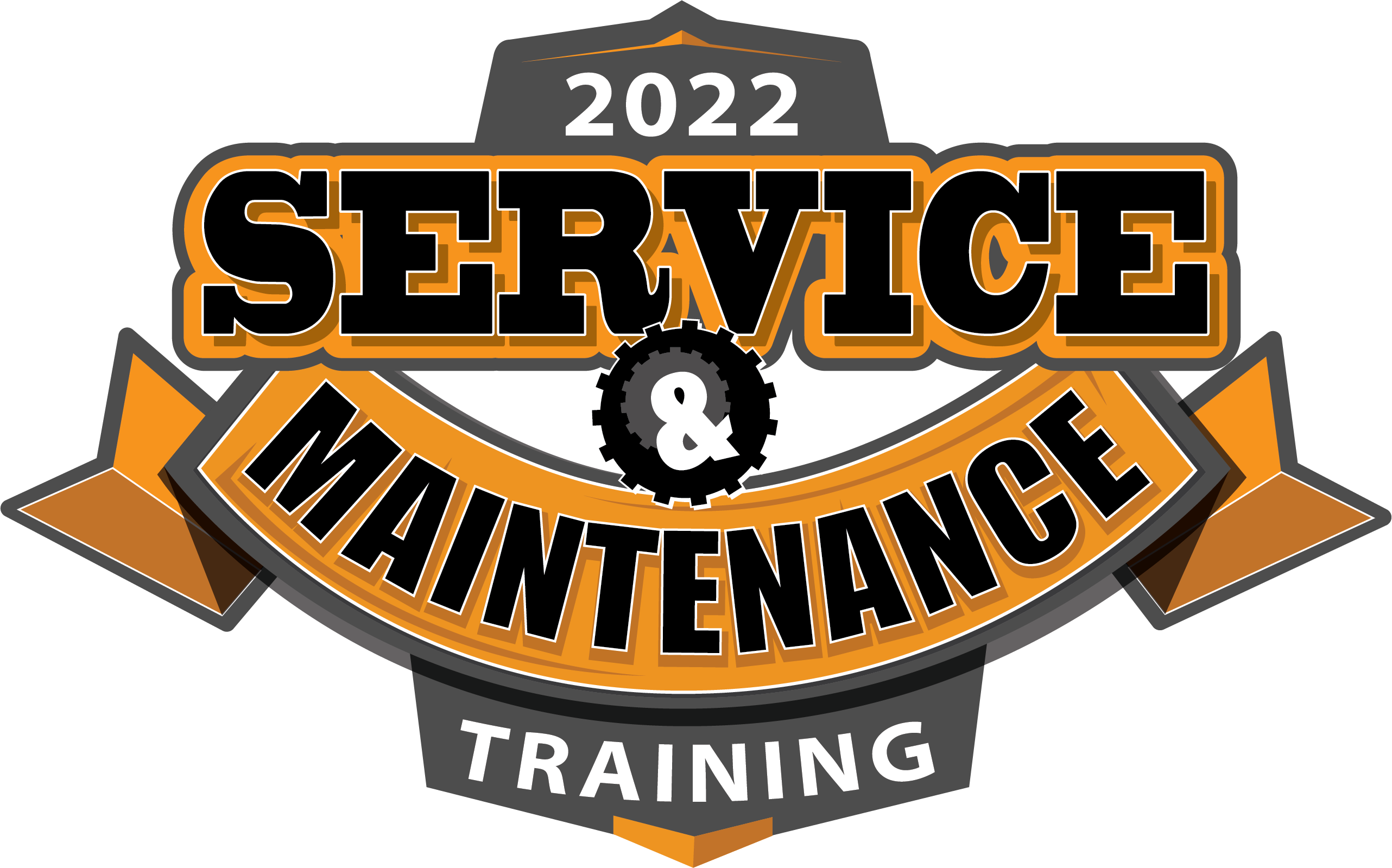 Service & Maintenance Training '22
REGISTRATION IS NOW OPEN!

Wednesday, November 9 - Thursday, November 10, 2022
Dodge Center, MN

Con-Tech Manufacturing is offering free hands-on & classroom training! Attend either day or both. Classroom Training on November 9th from 7:30 am to 6:00 pm NOW AT ROCHESTER INTERNATIONAL EVENT CENTER, IN ROCHESTER, MN. Hands-on Training on November 10th from 8:00 am to 3:00 pm at Con-Tech's Headquarters in Dodge Center, MN.
Registration closes September 30th.
---
Classroom Training
Location: Rochester International Event Center
7333 Airport View Dr SW
Time: 7:30AM-6:00PM
Hands-On Training
Location: Con-Tech Headquarters
65740 Hwy 56 Dodge Center, MN 55927
Time: 8:00AM-3:00PM
---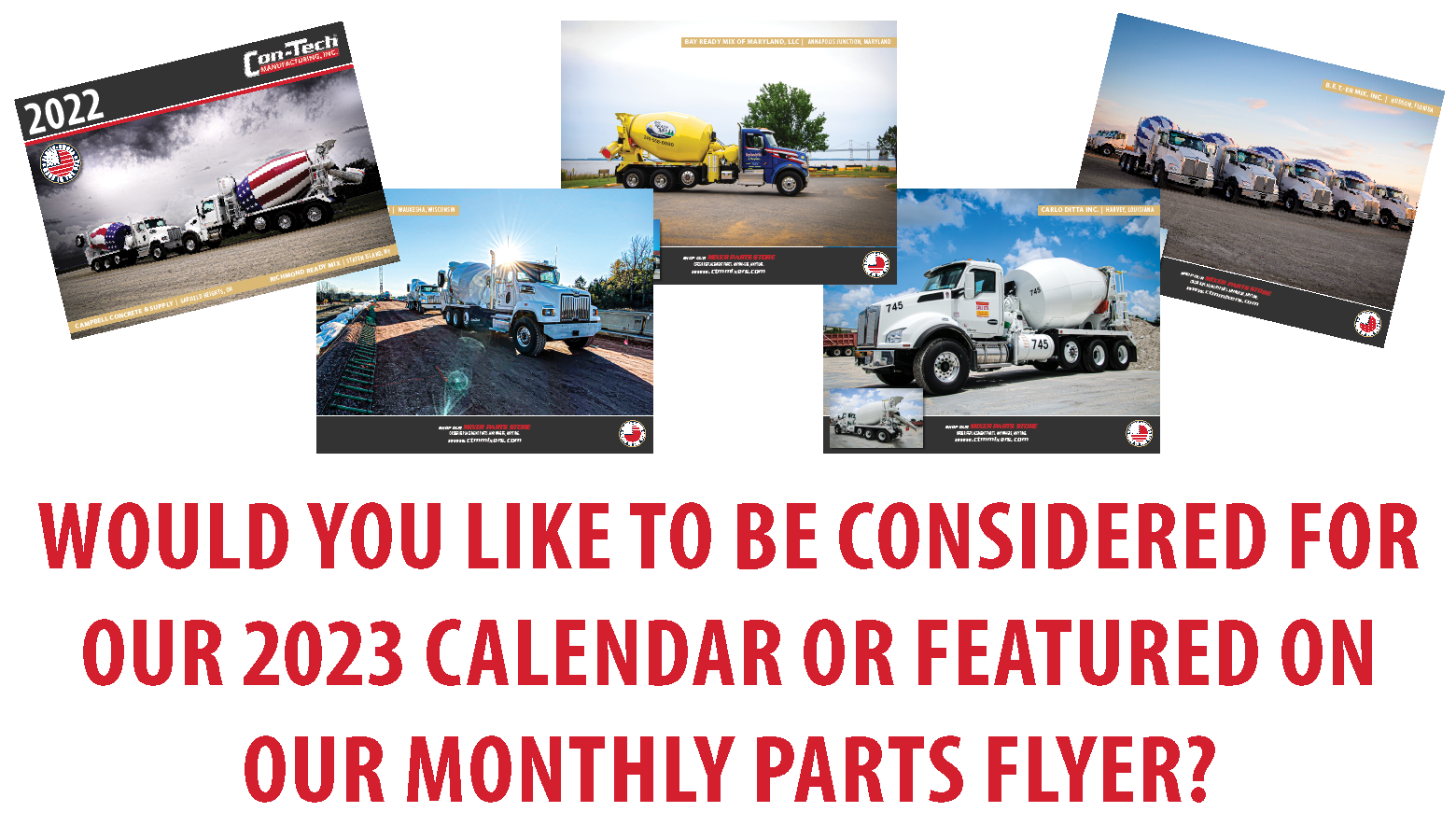 Content of photo
The photo must be of your Con-Tech mixer/s with no other mixer brands in the picture. Preferably with an interesting/scenic background. For examples of angles we like or to view pictures that have been chosen in the past, please check out our photo gallery of past calendar submissions
Image format and size
HIGH RESOLUTION IMAGES ONLY. Photographs must be in digital format. All digital files must be 3 megabytes (MB) or larger, in jpeg, png, or tif format, and 300 dpi or higher. If your file size is 10 MB or larger, please submit via flash drive or upload files to this link: https://secureshare.ctmmixers.com/filedrop/photos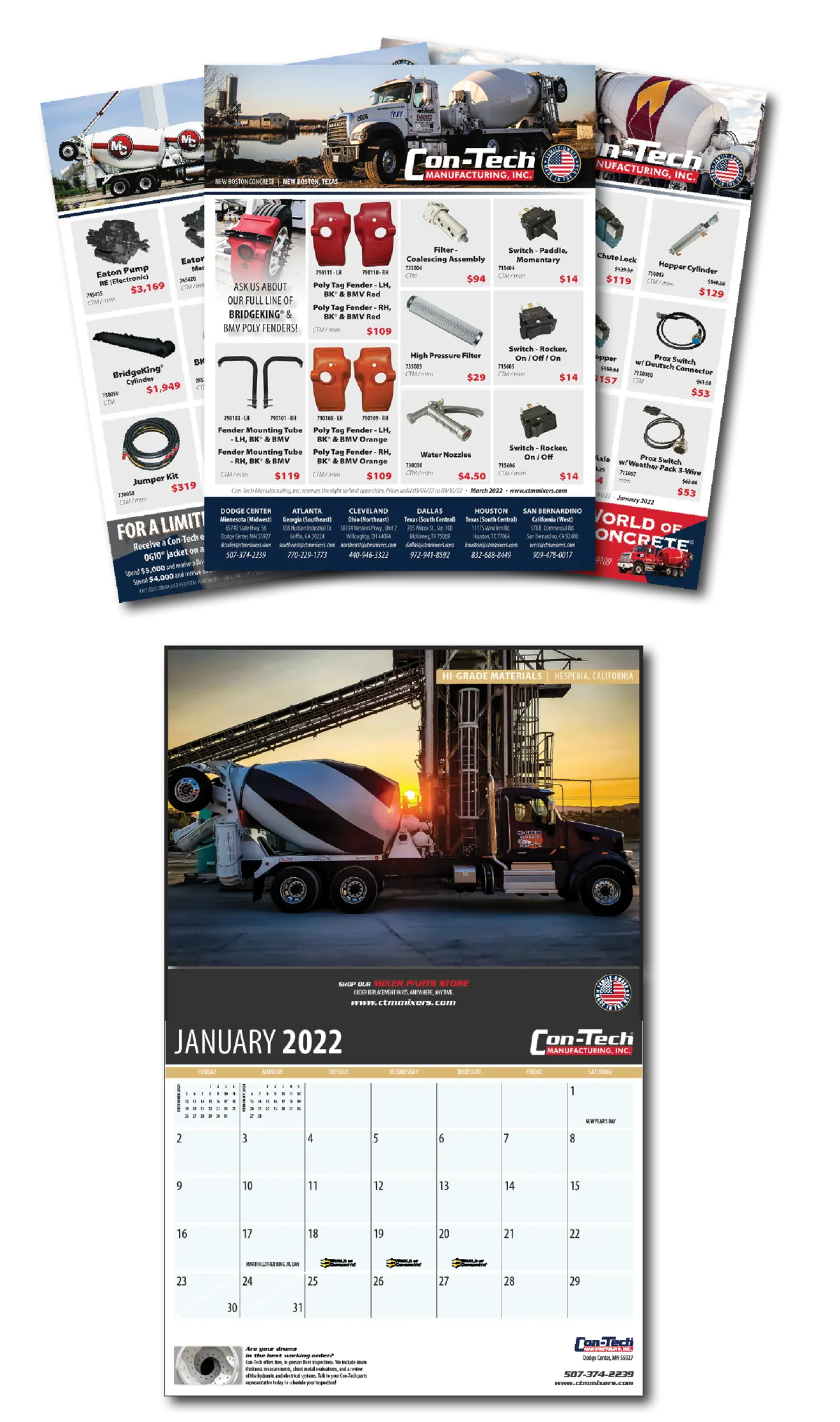 Mail a flash drive to:
Con-Tech Manufacturing
Attn: Marketing
65740 State Hwy 56
Dodge Center, MN 55927