Auction starts at 8:00 am PST Thursday, March 13, 2020.
---
Con-Tech Manufacturing Donates
Concrete Mixer to be Auctioned for Charity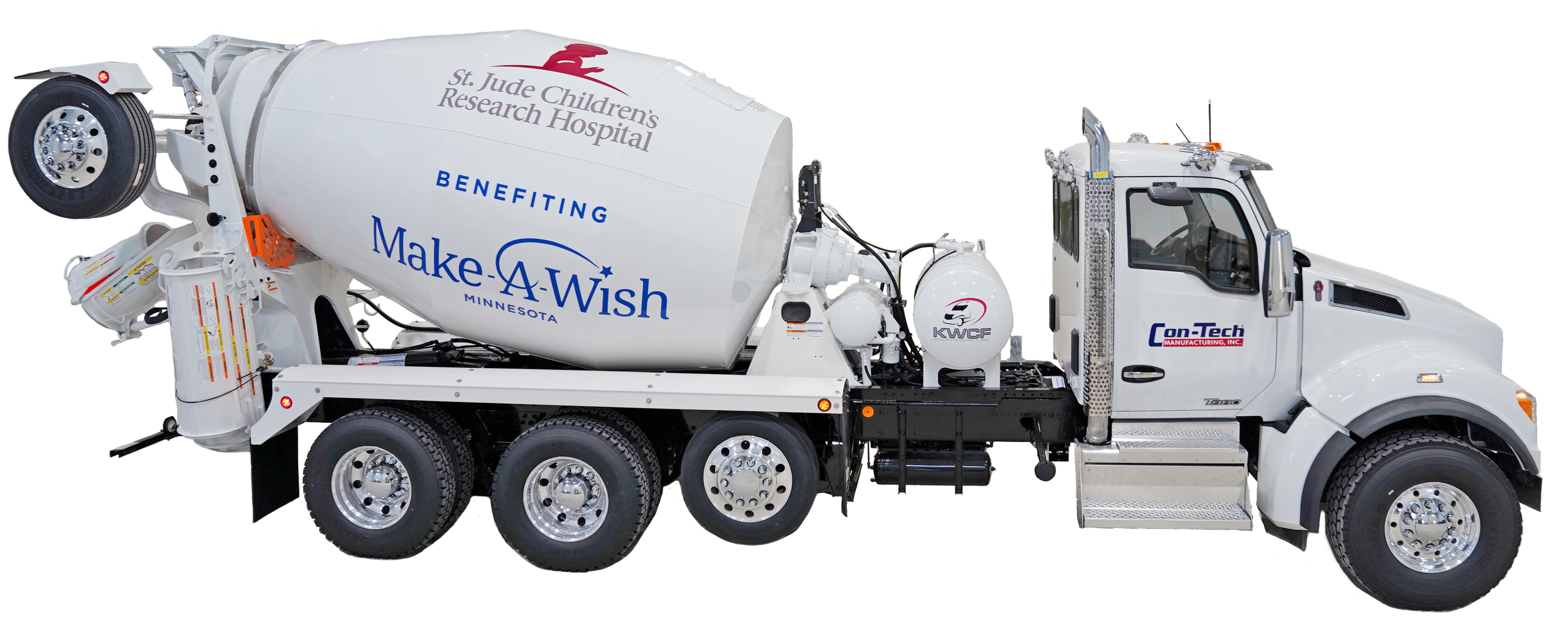 Con-Tech® Manufacturing, Inc., Kenworth, and Kenworth of Central Florida are partnering to donate a Mixer Truck to auction off with 100% of the proceeds going to charity. The proceeds will be donated equally to the following four charities: Ronald McDonald House (of Rochester, MN), Wounded Warrior Project, Make a Wish (MN), and St. Judes.
The 2020 Kenworth® T880S chassis with a Con-Tech® High Performance BridgeKing® Mixer is being auctioned off at the Ritchie Bros. Las Vegas, NV auction. The auction will be held Friday, March 13, 2020. The charity mixer truck will have all FET tax paid plus free delivery to anywhere in the lower 48 states. Also included is the extended engine, after treatment, HVAC, and Allison warranty.
Thank you Ritchie Bros. for donating your time and services to make this possible!
Click here to view the auction listing & register to bid online.

---
Con-Tech Manufacturing HP BridgeKing Mixer
11-yard capacity, 3/16-inch steel drum
¼-inch fins with 5/16-inch mixing fins
ZF P7300 planetary transmission
BridgeKing steerable Hendrickson lift axle
5.4-cubic-inch Eaton motor/pump
Front and rear 0-3,000 psi slump meters
Fast-charge HP drop wide charge hopper
Double-acting 2.5-inch diameter chute lift cylinder
Fully-welded and capped main/foldover/extension chutes
Three 48-inch extension chutes (rear antler mount)
In-cab control box with rear mixer controls
150-gallon aluminum water tank
---
PACCAR MX-11 engine rated with a 430 hp and 1,650 lb.-ft. diesel engine
248-inch wheelbase
Single-canister, EPA2017 aftertreatment system
Allison 4700 7-speed automatic transmission
Meritor MFS20 front axle
Meritor RT46-170 46K rear axles (4.89 RAR)
Hendrickson HAULMAAX 46K rear suspension
Watson-Chalin SL1190SSR 13.5K steerable lift axle
Arcoa aluminum wheels
Bridgestone tires
Vantage-level slate gray interior package
Robotically-assembled, aluminum cab structure
Stainless steel sunvisor
Chrome mirrors and chrome air intake
Polished options, including bumper, fuel tank, DEF tank
---
Delivery from Las Vegas to anywhere in lower 48 states
All FET tax paid
5 year/200K Engine Warranty
5 year/200K After Treatment Warranty
5 year/200K HVAC Warranty
5 year/Unlimited Allison Warranty
---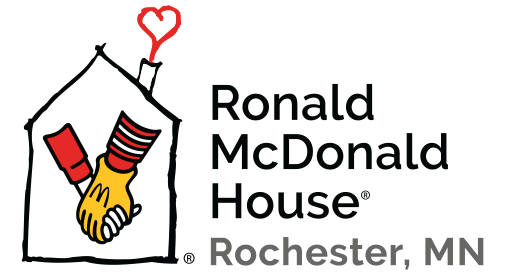 The Ronald McDonald House of Rochester, Minnesota, provides a home away from home and gives support to families seeking medical care for their children. The House was built on the simple idea that nothing else should matter when a family is focused on healing their child – not finding a place to stay or worrying about your next meal. Your support of the House will help cover the cost of a family's stay at the Ronald McDonald House while traveling to Rochester for their child's critical medical care. Because of you, we are here for these families during some of the most difficult times of their lives.
---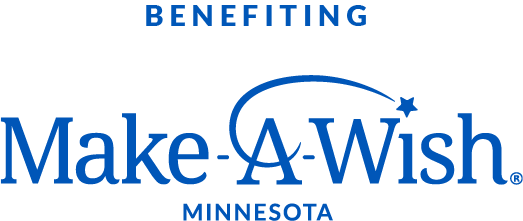 Make-A-Wish Minnesota's mission is to create life-changing wishes for children with critical illnesses. A wish is a gift that goes beyond any tangible value. It is the gift of being a kid again. A wish gives a child with a critical illness the opportunity to experience life beyond illness. A child's critical illness affects an entire family – they face fears and setbacks together. A wish allows families to reconnect and heal, together. Wishes remind children that we cherish them and stand with them in their fight. When you grant wishes, you give kids with critical illnesses a piece of their childhood back.
---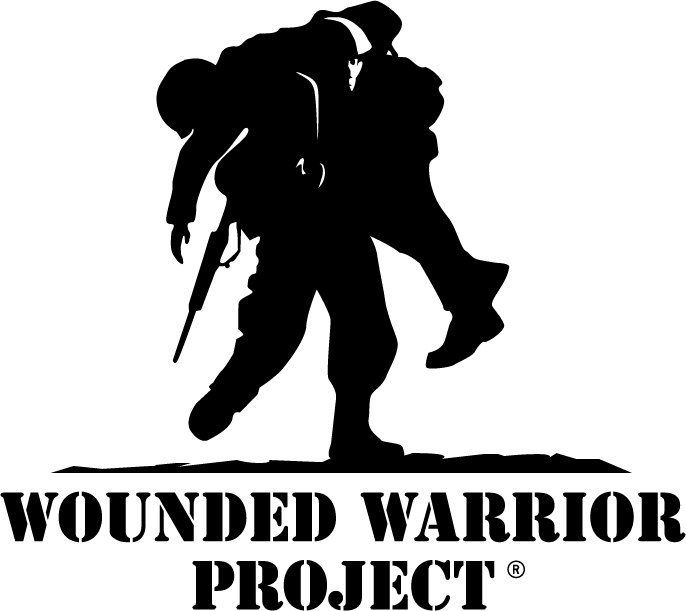 Wounded Warrior Project is transforming the way America's injured veterans are empowered, employed, and engaged in our communities. Since 2003 we've been tireless advocates for our Nation's finest, improving the lives of over half a million warriors and their families.
Warriors never pay a penny for our programs – because they paid their dues on the battlefield. Our free services in mental health, career counseling, and long-term rehabilitative care change lives. We're committed to helping injured veterans achieve their highest ambition. When they're ready to start their next mission, we stand ready to serve.
---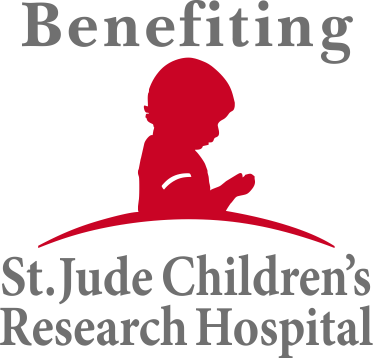 St. Jude Children's Research Hospital is leading the way the world understands, treats and defeats childhood cancer and other life-threatening diseases. It is the only National Cancer Institute-designated Comprehensive Cancer Center devoted solely to children. Treatments invented at St. Jude have helped push the overall childhood cancer survival rate from 20 percent to more than 80 percent since the hospital opened in 1962, and we won't stop until no child dies from cancer.
St. Jude freely shares the discoveries it makes, and every child saved at St. Jude means doctors and scientists worldwide can use that knowledge to save thousands more children. Families never receive a bill from St. Jude for treatment, travel, housing or food—because all a family should worry about is helping their child live.
---
You can bid online in real time at any Ritchie Bros. auction around the world. Their online bidding service is PC and Mac friendly, and available in the following languages: English, Spanish, French, German, Italian, Dutch and Chinese. Register to bid online
2. Register to bid online
3. Account verification and bid deposits
4. Never miss a lot - place a PriorityBid before the live auction starts
5. Enter the auction on auction day
6. Listen to the auctioneer
8. Check the lot number or choice group
9. Activate the bid button
10. Click 'Bid here' to place a bid
11. Sold! Look for the message on-screen
12. Pay and collect your purchases
---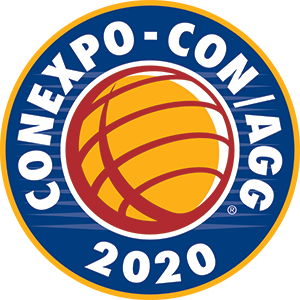 Stop by to see the charity mixer truck at our booth at ConExpo-Con/Agg starting March 10-14. We will be at Booth S-63241.