Here's what's happening this month with CTM Parts:
Spend $3,500 to $5,000+ on parts this month, and we'll send a Milwaukeee Impact with your order (See details and exclusions)

This month only - big savings on chute kits, including standard, paver, aluminum, or steel set-ups
Reduced pricing on select essential hydraulic and water system parts
Prices valid 10/1/20 to 10/31/20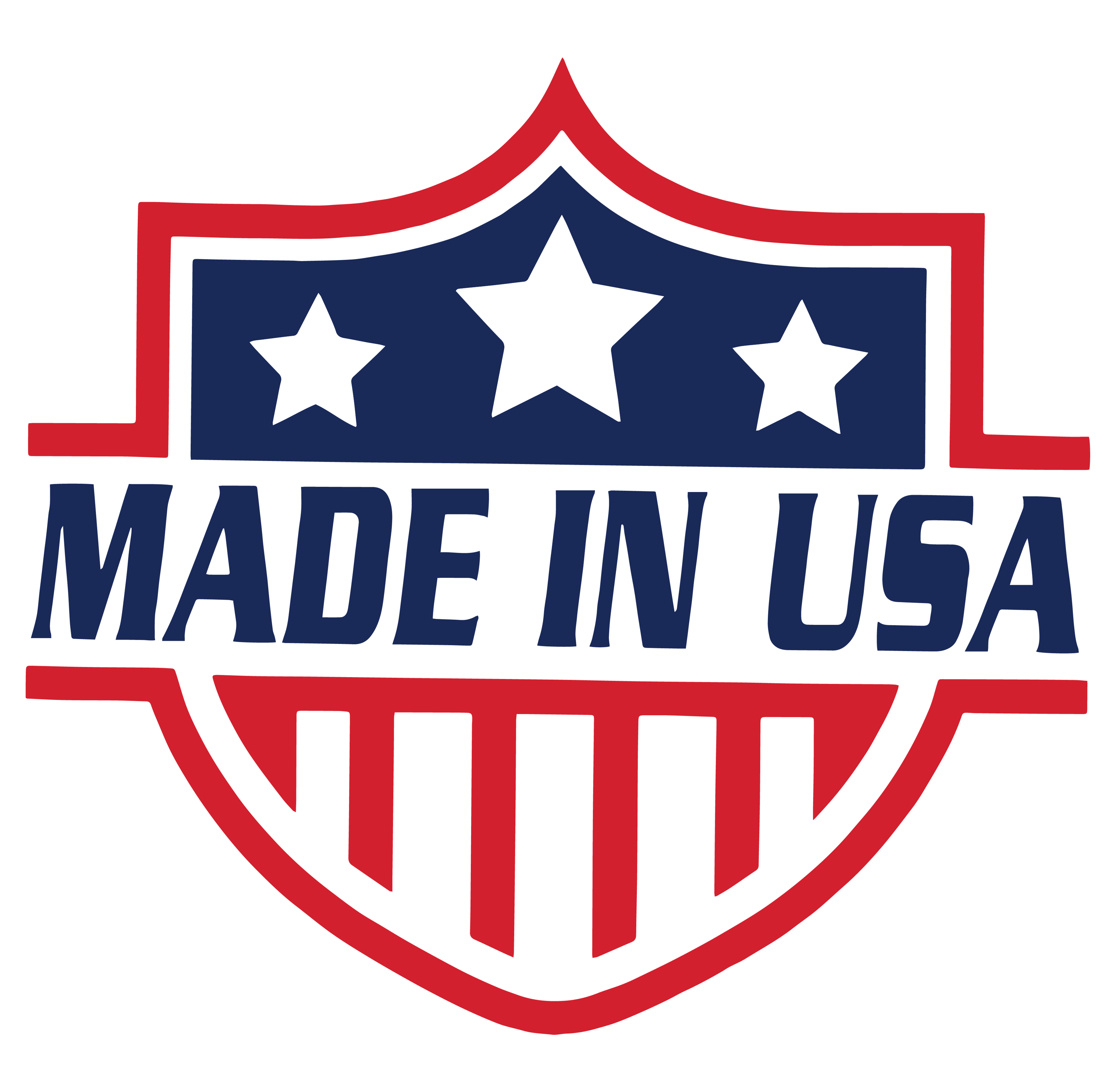 Not receiving our flyers? Sign Up Here!
Thanks!
This field is required
This field is required