Parts Credit Promotion Details:
•Buy 5+ stock chassis and receive a $1,000.00 parts credit
Free Replacement Drum Promotion Details:
•Buy 10+ stock chassis and get 1 free replacement drum!
• Must purchase stock chassis between July 1st - August 31st.
•Replacement drum will be painted one color 3/16 skin & 3/16 fin, sizes 9-11 yd. FOB Dodge Center, MN
---

Cummins Engine Promotion Details:
• $1,000 off any in stock ISX-12 2020 Kenworth chassis located at Con-Tech
•Free Cummins ISX12 5YR/200K Engine and Aftertreatment Warranty on all ISX 2020 models
• $2,000 Rebate on qualifying T880 units.
•Orders must retail between 1/1/2020 and 12/31/2020.
•Limit for single customer will be 5 trucks per year.
•This rebate cannot be combined with any other Kenworth rebate or incentive offer.
•Rebates will be mailed directly to the name on the Warranty Registration.
•NRMCA must confirm membership.
•The registered owner of the truck must have become an NRMCA member prior to the vehicle retail date.
•Paperwork must be submitted to NRMCA within 30 days of retail delivery. All requests must be submitted by January 4, 2021.
•Rebates will be processed 4-6 weeks after membership confirmation.
---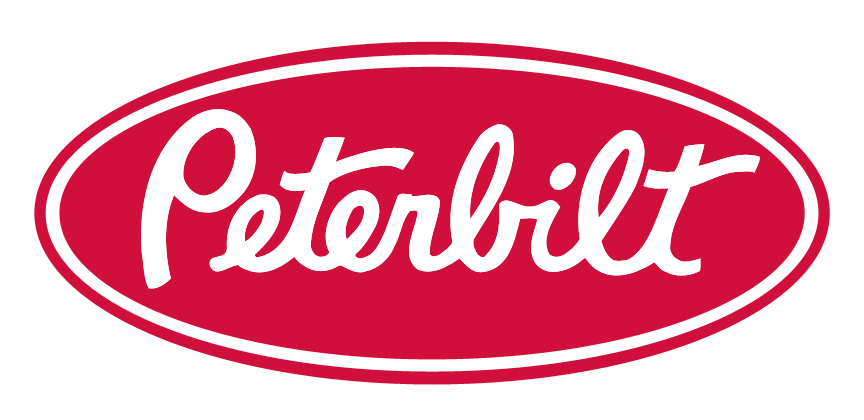 4700RDS Transmission Promotion Details:
•Get a 2020 4700RDS chassis for the same price as a 4500RDS
•Promotion only good on 2020 4700RDS chassis with ESP & EB
•See qualifying specs below
All Wheels Financial Promotion Details: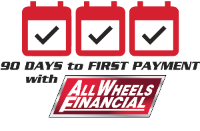 •Delay first payment up to 90 days
•Valid on new, in-stock units only. Financing through All Wheels Financial required with qualifying down payment; subject to credit approval. May not be combined with other offers.
•Contact Corey Sundseth at All Wheels Financial to see what they can do for you. 952-703-3455
•$2,000 CASH rebate on Models 567
•Limited to five (5) rebates per member-company for calendar year 2020
•The customer / member has to apply directly to NRMCA, and they are the ones that send the information to Peterbilt
CONEXPO-CON/AGG Promotion Details:
•$2,000 CASH rebate on Models 567
•Limited to three (3) truck rebates per customer per calendar year
•Email a copy of the completed vehicle warranty registration, including the complete Vehicle Identification Number (VIN), to PB.Truck.Program@PACCAR.com by December 31, 2020 and include the name of the Vocational Trade Show in the subject line of the email.
---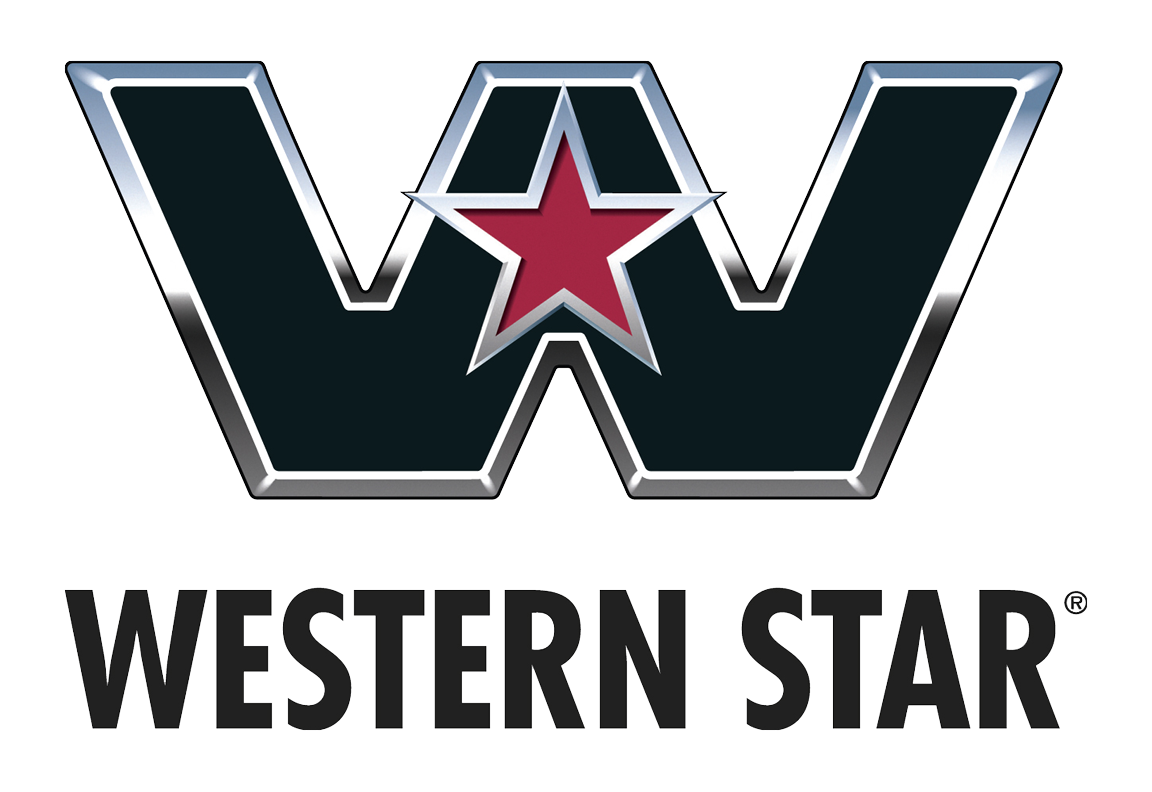 Extreme Duty Chassis Promotion Details:
•$2,000 off all stock Extreme Duty chassis specs
•2021 model year with 4700RDS or 4500RDS transmission
---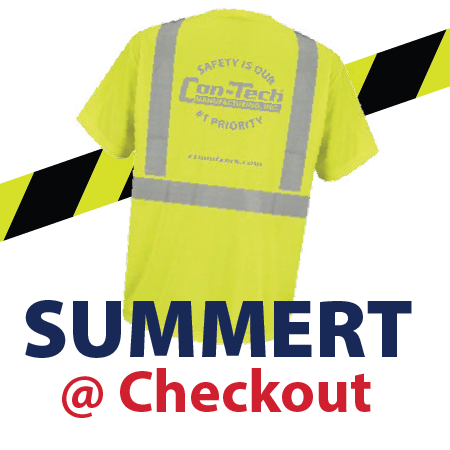 Promo code SUMMERT only good with on-line after-market parts orders of $250.00 or more. Order must be placed on www.ctmmixers.com before August 31, 2020. You will be contacted for shirt size. T-shirt will ship with order (Unless inventory is low and more t-shirts need to be ordered.) Exclusions may apply. Promo code only valid 1/customer.